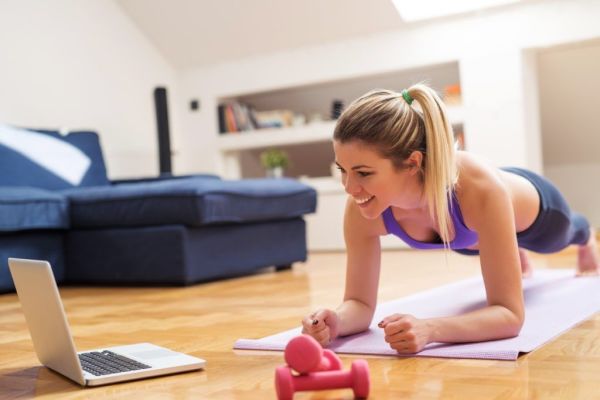 Online coaching & programming
Please contact us to schedule your FREE consultation call or for more information.
Our fully customized online programs offer FREE initial consultation call and are designed for a minimum of 12 weeks commitment. The price of the programs will be slightly different depending on your option of PAYING IN FULL or using our payment plan options.